Zulily is having a sale just in time for the 4th of July! Right now you can save up to 60% on US Army accessories!
They have the other branches available as well :) They have A LOT more on the site than what is pictured here.
Go check out our posts on the
Scrapbook Albums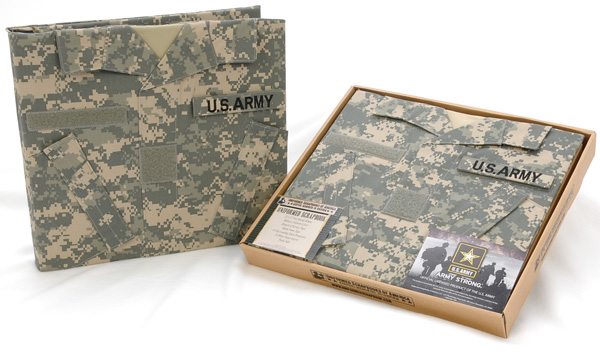 Scrapbook Paper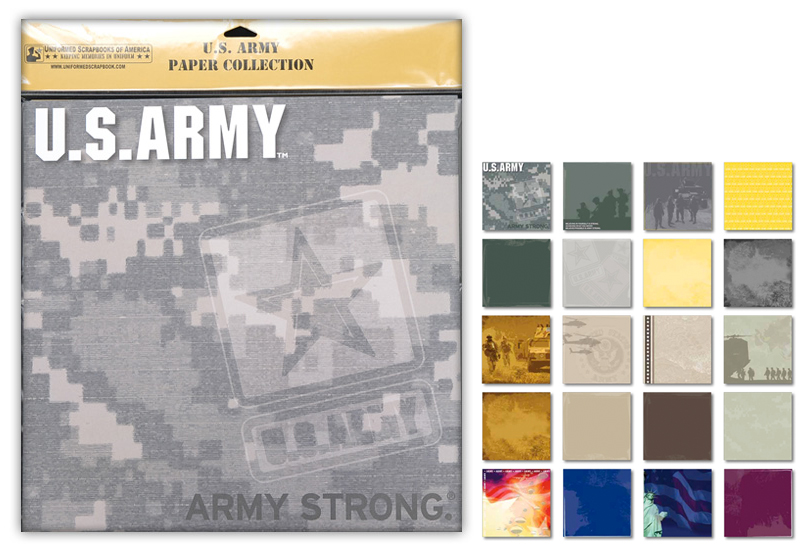 Jewelry
Outdoors
DISCLOSURE SOME LINKS INCLUDED IN THIS POST MAY BE AFFILIATE LINKS FOR WHICH I MAY RECEIVE A COMMISSION WHEN YOU CLICK THROUGH THE LINK.