Zulily is having a sale just in time for the 4th of July! Right now you can save up to 60% on Air Force accessories! They have the other branches available as well :) They have more on the site than what is pictured here.
Go check out our posts on the other branches:
Photo Frames & Scrapbooks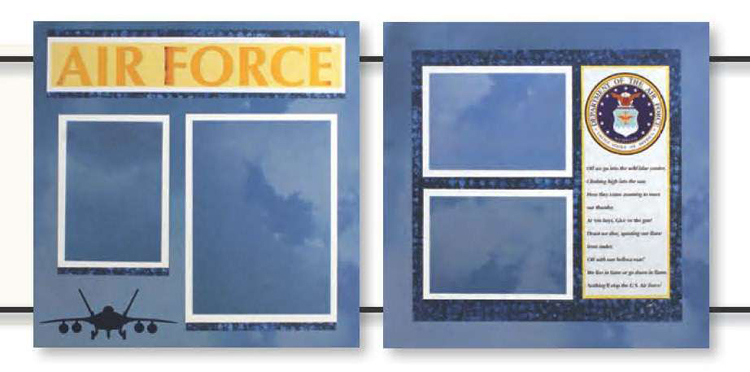 Home Decor
Jewelry
DISCLOSURE SOME LINKS INCLUDED IN THIS POST MAY BE AFFILIATE LINKS FOR WHICH I MAY RECEIVE A COMMISSION WHEN YOU CLICK THROUGH THE LINK.