He was found wrapped in a blanket in a parking lot somewhere in Atlanta and picked up by local animal control. Atlanta Doberman Pinscher Rescue stepped up and pulled him. He currently weighs 56 lbs and is extremely emaciated.

His current vet bill is at $220.00. ADPR will be covering his initial vet bill and Doberman Assistance Network will be taking over his care. As such, there is a strong plea from DAN for financial assistance for his care.

As you can imagine, his vet care will be expensive and lengthy. We ask for any tax-deductible contribution you can make as no amount is too little. If you wish to donate, you can do so here :: Help Rescue A Doberman

Per DAN: "Patricia Buchner :: His bill for tonight was estimated at 220.00...Atlanta Doberman rescue is covering that, then DAN will take over, you can donate to DAN and we will make sure Atlanta gets taken care of if they do not get enough donations for that.....or you can send to them directly....."

You can see further information about "Manny" on Facebook (if you subscribe) here :: https://www.facebook.com/groups/30799654796/

If you are a FB member, you can see a video of this poor boy - he looks dejected, scared and confused. Let's all pull together and save this sweet soul from any further suffering.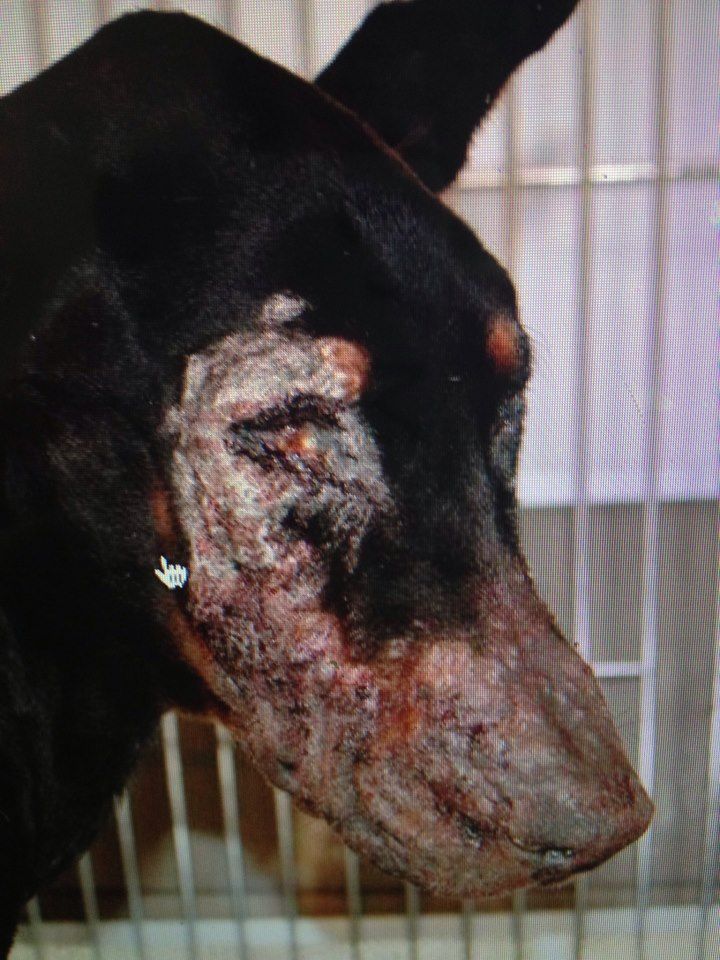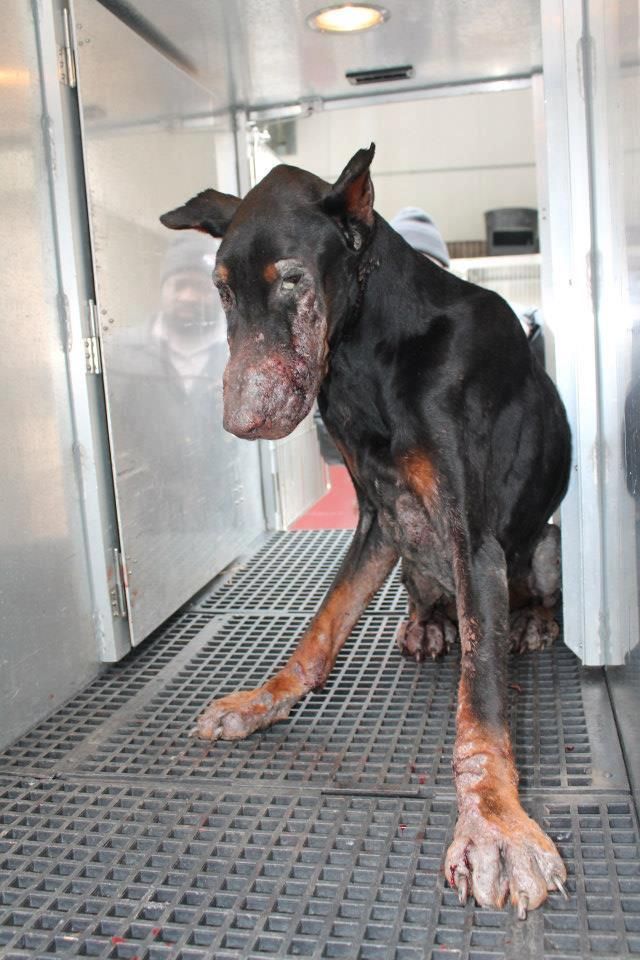 DISCLOSURE SOME LINKS INCLUDED IN THIS POST MAY BE AFFILIATE LINKS FOR WHICH I MAY RECEIVE A COMMISSION WHEN YOU CLICK THROUGH THE LINK.